LUNA play plus mali je ali snažan uređaj za čišćenje lica za sve tipove kože sa zamjenjivom AAA baterijom. Uz nešto veću četkicu i duže silikonske dodirne točke od već poznate LUNE play, LUNA play plus odličan je suputnik ljubiteljima veće LUNE, ali je pogodna i za one koji tek žele isprobati T-sonic pulsacije.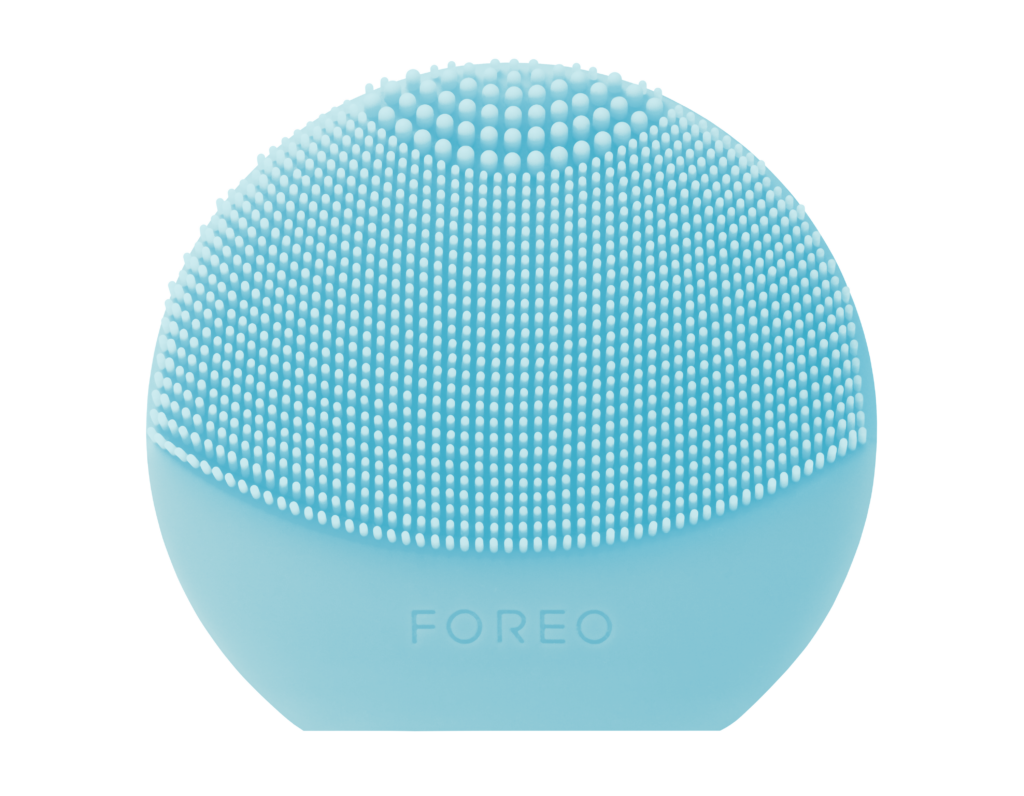 Švedski brand FOREO postigao je svjetski uspjeh s višestruko nagrađivanom LUNOM lansiranom 2013. godine. Uslijedila je LUNA mini, LUNA 2, LUNA mini 2 te 2016. LUNA play kao prva mini verzija četkice. LUNA uređaji osvojili su svijet ljepote skupljajući nagrade poput Marie Claire Beauty Awards, Cosmopolitan Magazine Award Cosmopolitan, Harper`s Bazaar Beauty Best of the Best award Beauty Award, Instyle Best Beauty Buys i mnoge druge, od Brazila do Hrvatske. Za popularnim LUNA uređajima luduju i mnogi slavni, od Kendall Jenner, Kylie Jenner, Ivanke Trump, Fergie, Lady Gage, Olivie Palermo, Cindy Crawford do domaćih trendseterica i blogerica.
"Bili smo preplavljeni zahtjevima da LUNA play traje duže. Stvarajući cjenovno pristupačni uređaj pogodovali smo onima koji još nisu isprobali uređaje za čišćenje lica te omogućili svima priliku da isprobaju našu naprednu tehnologiju. Naravno, fanovi LUNE 2 ili LUNE mini 2 će voljeti praktičnu veličinu LUNE play plus jer je mogu ponijeti gdje god krenuli, čak i u torbici."
izjavio je Paul Peroš, FOREO-ov CEO.
Bilo da ovog ljeta putujete ili još ne, uz praktičnu LUNU play plus vaša će koža biti zdrava, čista i blistava. LUNA play plus dostupna je od 8. lipnja ekskluzivno u dm-drogerie markt prodavaonicama diljem Hrvatske po cijeni od 349,90 kuna te na foreo.com.