Izdavačka kuća Bloomsbury najavila je izdavanje dvije Harry Potter knjige čime će obilježiti dvadesetu godišnjicu prvog nastavka ove popularne trilogije.
Kako prenosi Bussines Insider, nove knjige bi trebale izaći u listopadu i time se priključiti izložbi Harry Potter knjiga u Britanskoj nacionalnoj knjižnici.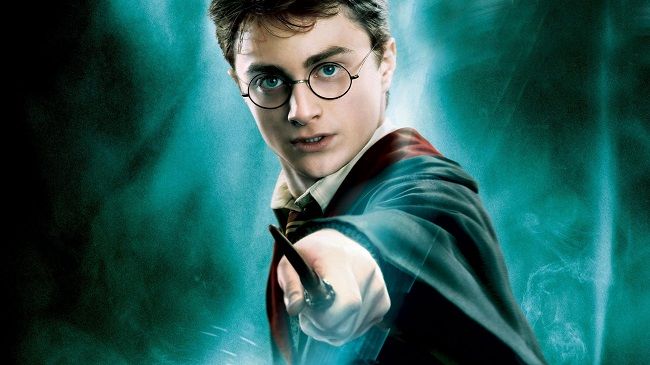 Najavljene knjige se zovu "Harry Potter: A History of Magic, The Book of the Exhibition" i "Harry Potter, A Journey Through a History of Magic". Prva se bavi predmetima koji se uče u Hogwartsu, dok druga obuhvaća tematiku čarolija, čarobnih stvorenja i čarobnjaka.
Bitno je za napomenuti da knjige ne prate likove iz družine Harry Pottera, već se bave istraživanjem svijeta čarobnjaka, ali će sigurno zavladati svijetom Potter fanova u času!